Alright, it's about time we had the talk.
No no no, not that talk – we mean fractional marketing teams. If you've been looking into outsourcing some of your marketing work, you may have come across the term "fractional marketing" once or twice (or a dozen times). But what exactly is a fractional marketing team?
Don't worry if you're bad at fractions, there's no heavy math involved in these kinds of things. However, a fractional marketing team can mean the difference between a barely functioning business and a thriving workplace.
What is Fractional Marketing?
To start, let's define what a fractional marketing team is.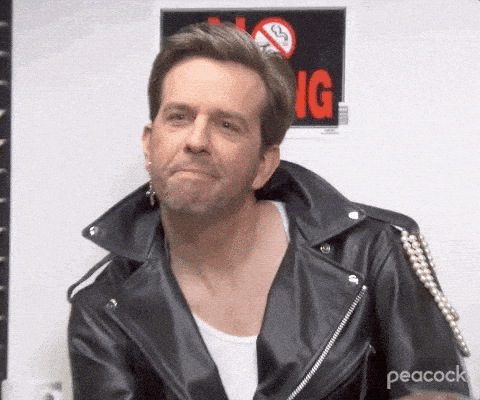 Basically, fractional teams are an outsourced marketing group that focuses on the parts of your business that you need help in. This can either be just a couple of things, such as creative design or web development, but if needed, they can function as an entire marketing department.
The role of these fractional teams is to fill in the gaps in your business. Imagine having a vetted group of experts at your fingertips, but only having to pay for specific projects or hours worked. This means you can have an entire marketing team at your disposal at the "fraction" (see how that works) of what it would cost to hire someone full or even part-time.
The best part is, these fractional teams are normally small enough to accomplish tasks and campaigns a lot quicker than heavier in-house marketing teams. What's not to like?
Why Would I Want to Hire a Fractional Marketing Team?
You mean aside from the charming looks and amazing personalities? *cough* FMK *cough*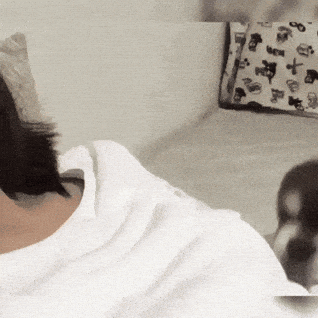 Fractional marketing teams are meant to perform the work that your current marketing team is unable to do. So if the question is "Why would I want to work with a fractional marketing team?" then you need to think about your current marketing strategies and how well your team is equipped to handle them.
For example, let's say you have a marketing team that's skilled with graphic design and social media strategies, but don't know how to optimize websites or eCommerce platforms. Sometimes hiring a full or part-time person for those specific duties will cost way more in the long run, which is where these amazing fractional teams come into play.
Wherever your department is struggling, a fractional team can pick up the slack and help your business perform better overall. Need someone who knows how to develop a website? Or maybe you're just looking into a group that can curate some content for your blog. No matter what you need, you can hire a fractional marketing team for specific duties and only pay for the time needed. It's a win-win for everyone!
Do I Need a Fractional Marketing Team?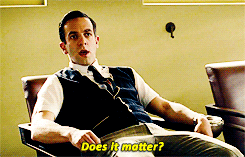 Even if your team is able to support all of the marketing duties for the business, it can be hard to tell if any of it is actually working. It's important to ask yourself questions like "Is the marketing content structured?" or "Is there one dedicated person to facilitating these strategies?"
Most of the time, marketing strategies are not going to take off if they were done on the fly without any knowledge or research. If your team is constantly putting stuff together last minute, or is more reactionary than proactive, then you're not going to see the engagement you want. It also doesn't help when you have multiple individuals contributing to the marketing plan without a single leader being in charge or delegating what's needed for the business.
The moment your team isn't spending enough time on campaigns or aren't getting the results they're hoping for, that's when you know you need to look into getting some extra help.
What are the Benefits of a Fractional Marketing Team?
There's a ton of pros to using a fractional marketing team. Aside from making friends with the absolute best people you'll ever meet, these teams release a lot of the burdens and stress that comes with managing your marketing materials.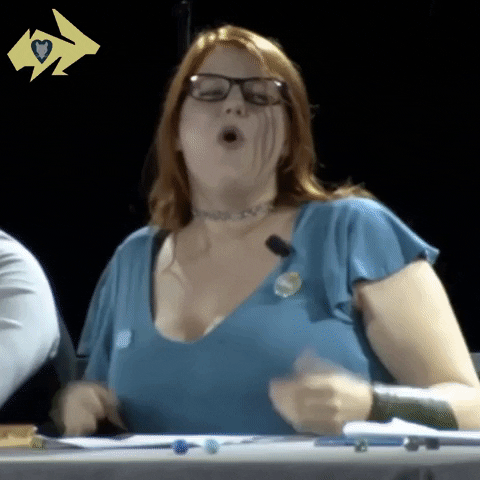 With a fractional team, you'll immediately have people who can apply their knowledge and get to work on exactly what you're looking for. This can be faster than trying to onboard a new employee and get them situated with your work. A fractional team can adjust to your needs a lot quicker and spend the time it takes to get your marketing strategies up and running.
Fractional teams are also built for to help you reach your goals quickly. Although they act as an extension to your brand, they're going to want to help you achieve your benchmarks and see you grow. Because of that, these teams are better suited to approaching internal and external struggles, and know the best course of action to take when situations arise.
Are you sold yet? We think any business can thrive off of hiring a fractional marketing team. And what do you know, FMK Agency just so happens to be a one (it's like we planned that or something). If a fractional team sounds interesting, but you're not sure what you need or if you even do, don't worry. Schedule a free consultation here, and we can help determine what you're looking for and what we can do to help.
Regardless of if you need to outsource your marketing or not, hopefully this blog gave insight into what fractional teams are and how they can be used for your business.
Take our free brand performance audit!
Your business is important us. To help make sure you're set up for success, we've created a brand performance audit to see how you compare to your competitors!