So…2020, huh?
There's not much left to be said about the past year that hasn't already been said, but luckily we've made it to 2021. And since it's a new year, that means we get to make ambitious New Years resolutions that we'll forget about come February (or March if you're a showoff).
Since remote work has become a sort of new concept for the majority of people, we thought it would be a good idea to lay out some resolutions that would be wise to follow for those still navigating the ins and outs of work from home. So, if you or your team are looking for ways to improve yourselves, look no further.
Share Those Creative Thoughts
2020 may have been cruel to us, but if there's any positives, it's that isolation made us think outside the box. If you've been brewing up some new ideas for a project or client, this is the year to take charge. Don't be afraid to share your ideas with your team, and find some new creative outlets that can be explored. Who knows, it might just be the next million dollar idea.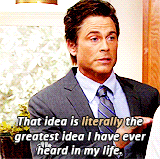 Organize Your Workspace
Just because you're not in an office building doesn't mean you get to ignore your workspace. To be part of the team means to be focused, and clutter can be a major distraction if you don't keep up with it. Make an effort to clean up your area and make it presentable. You'll be surprised how a simple dusting can improve your productivity.
Chat It Up
Between working remotely and having to quarantine, social interactions have been at an all-time low for the last year. We all eventually crave attention, but just because you work in isolation doesn't mean you have to act like it. Take the time to chat with your team members and interact with them. Have friendly and fun conversations outside of work. Building a bond will improve your social needs, and also synchronicity when working together.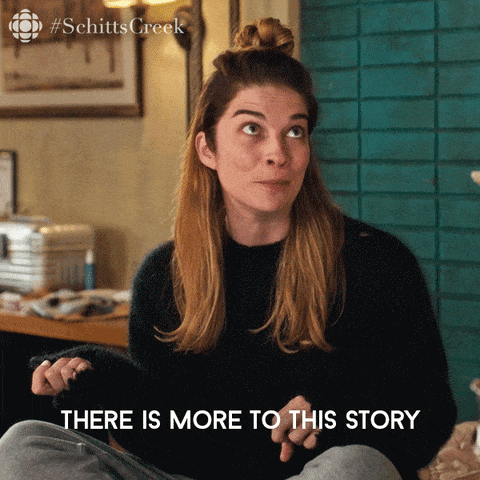 Do More Virtual Activities
All work and no play is a terrible mantra to live by in our opinion. We all need some fun once in a while, and with the amazing technology of the internet, there's no excuse to not hang out with your crew, even if you are hundreds of miles apart. Do a virtual happy hour, play some online party games like Jackbox, or find some other creative outlet for everyone to enjoy. Have some fun, damnit!
Filter Out Unused Tools
How many of those collaborative tools and apps do you actually use. We know, letting go is tough, but we all have to make sacrifices. So as a team, take stock of all the tools and apps you use and ask yourselves which ones are actually effective and used the most. Get rid of any unnecessary tools and focus on the ones you need. With that, there will be less room for error in communication and managing projects, which is always a win.
Challenge Yourselves
We see you've been eyeing that bigger client for a while now. Well this is the year. This is your moment! YOU CAN DO THIS!
OK, we got slightly carried away, but our point is that this is the year to take risks and take on projects and clients that you haven't had the chance to yet. If you succeed, you'll have earned a happy client and hopefully a nice paycheck. Even if you fail, your team still took a stab at some new projects and gained a better understanding of what everyone will need to accomplish those goals in the future. Take the risk!
Practice Better Time Management
Yea, we said it. Time management skills are important for any team. If last year felt like a blur, then make this year organized and crystal clear. As a team, you should determine more deadlines and goals, and practice better time management with projects you accept. Setting a detailed list of what you need done, and pushing yourself to meet a deadline will help you and your team accomplish more goals.
Celebrate Your Victories
We said it before and we'll say it again: all work and no play is a terrible mantra to live by. Whether it was landing the client of your dreams, or finally getting around to updating your website, you should enjoy all victories and accomplishments as a team. Break out the beer, order a pizza, play some Mario Kart, steal the Declaration of Independence (OK, maybe not that last part), but your team deserves to celebrate in whatever way is possible for a job well done.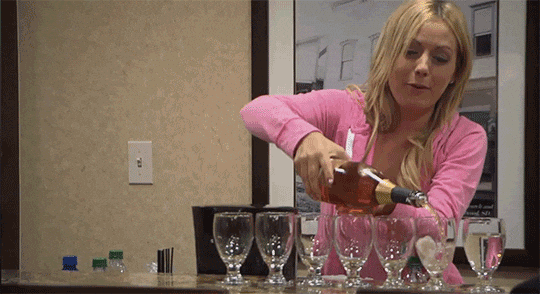 And with that, you should be able to start off the new year on the right foot. We know resolutions aren't always easy to keep, but if there's one thing we're NOT gonna do this year it's make excuses for ourselves. So pick one, two, or even all of them for all we care. Either way, we'll be rooting for you.