Now before we begin, we recommend you read our paper on "Maximizing WordPress Website Performance", specifically our section on plugins to optimize your WordPress site. We say this because too many plugins can slow down your website, so it's important to only download the necessary plugins that will keep your site running smoothly and quickly.
That said, if you do have the space to add more plugins while still maintaining a fast site, then these services could be just what you need to optimize your site. Ranging from better SEO practices to a more customizable site, let's take a look at what plugins we recommend.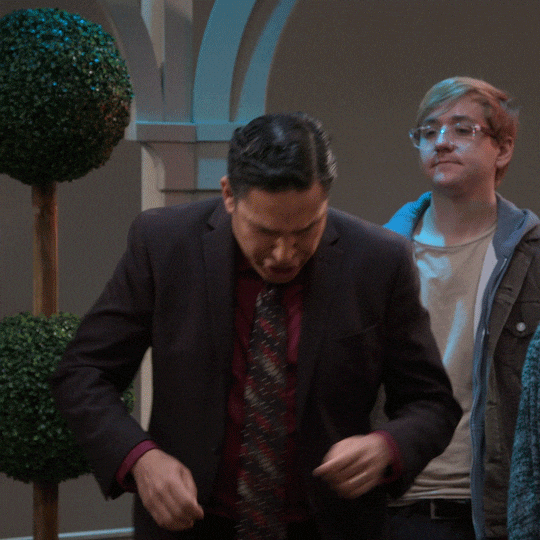 Smush
One of the biggest issues you'll run into is slow site speed, and the biggest perpetrator is typically images. Large images can take up a lot of space, but Smush compresses and optimizes images instantly. Your pictures will reduce in file size so that it doesn't take up too much space without losing image quality. Your site will continue to run efficiently without you having to sacrifice image use.
MemberPress
If your site relies on memberships or online courses, MemberPress is a quick and effective tool that you can utilize. With MemberPress, you can create subscriptions, group memberships, course management, and more! It also allows you to restrict specific content to users depending on their subscription plans, giving you total control of how your content is distributed.
Akismet
Does your website thrive off of community engagement and interaction? If it does, then you may notice that spam and unwanted interactions occur all the time (and no one wants that). That's where we recommend Akismet. Akismet is an anti-spam plugin that keeps comments clean and spam-free. It also shows URLs in the comments and catches any "hidden links" that could harm you or your customers.
SEO Framework
Strong SEO is a necessity which increases your rankings in search results. With SEO Framework, you'll be able to optimize each page and post on your site, making it easier for users to find your business on the internet and on social media. Even if you're new to SEO, the plugin makes it easy to use, with hardly any work involved on your end.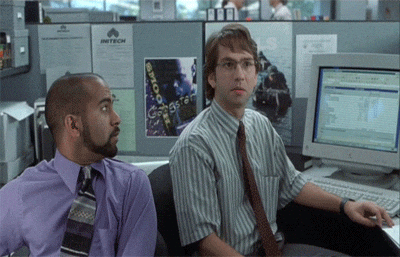 Google Analytics by Monster Insights
It's one thing to update your website and test new SEO practices, it's another to make sure it's effective. With Google Analytics by Monster Insights, you can display your analytics right in WordPress. You can easily monitor your site traffic to start dissecting what content works best for your site and drives better engagement. The plugin is simple, and effective for establishing better website practices on your end.
Gravity Forms
Gravity Forms allows you to create customizable forms, polls, quizzes, surveys, and more. The best part is that it allows conditional logic, meaning that the form can change it's questions or needed information depending on what a user inputs. This plugin makes form experience seamless for all parties involved.
Title Experiments
The title of any blog or document is key in attracting clicks. With Title Experiments, you can do A/B testing right away to see which title will potentially attract more readers. This makes it easy to track the best possible CTR (click through rate) for your posts so you can receive the most engagements out of them.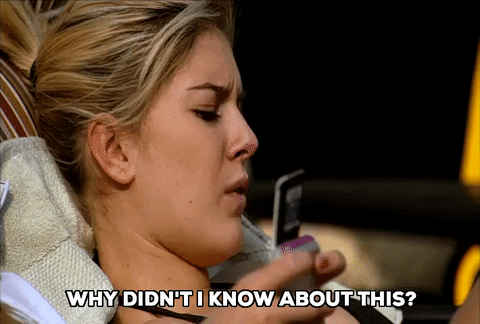 Hubspot
Whether you already have an account with Hubspot, or just starting out, this plugin is a great way to generate new leads with forms and pop-ups. You'll be able to build email lists and track visitor behavior in one spot to optimize your website engagement. Best part of all, is that zero coding is required. It's easy to use and benefits your platform tremendously.
Edit Flow
Does your team collaborate together on a lot of projects? With Edit Flow, you can simplify the process with this plugin. Teams can work together on a content calendar in WordPress and keep everything on the same page. Teammates will see your work, while able to continue on their part seamlessly and having all of your content in one place.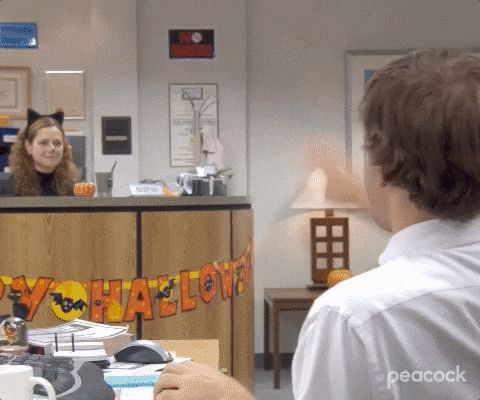 RafflePress
Giveaways are a great way to attract attention to your social media and business, and RafflePress does exactly that. With an easy drag and drop builder, you can create giveaways that increase website traffic and social media followers. To enter in giveaways, visitors also need to enter their email address, which will help you gain subscribers for your email newsletter as well. All in all, it's a surefire way to rack up engagement for your business.
Redirection
Removing old pages and creating new ones is a part of keeping up with your site. However, no one likes to visit a broken link. That's where Redirection comes in. This plugin sends traffic from old pages to new ones of your choosing. Customers don't like seeing old or broken links, and if they do, they might just end up leaving your site completely. Redirection fixes that problem, and allows visitors to come across new and relevant content to stay engaged on your site.
UpdraftPlus
Having your website crash is an unfortunate, but sometimes unavoidable occurrence. Having backed up files can save you and your website a lot of headache when this happens. UpdraftPlus can do just that. You can easily set up manual or scheduled backups of all your website files. Restoring your files is simple as well, and you can do it with little technical knowledge, so you won't have to stress about hiring a developer to take care of it.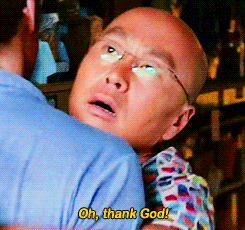 These are just a few of the plugins that we recommend for WordPress. Each of these will be able to serve your website to its fullest potential, and even help your marketing efforts in attracting new customers. So give it a shot!
Take our free brand performance audit!
Your business is important us. To help make sure you're set up for success, we've created a brand performance audit to see how you compare to your competitors!